Web Design & Development | Applications & Integrations | Brand & Communications
Engaging Digital Experiences
Communica is a full-service web agency coding in Drupal, React & Laravel to get what we want out of life. All our projects are crafted lovingly in-house by a dedicated team of developers & designers based in Auckland. Operating since 2008, we create robust, engaging platforms and form supportive, long term relationships with our clients big and small.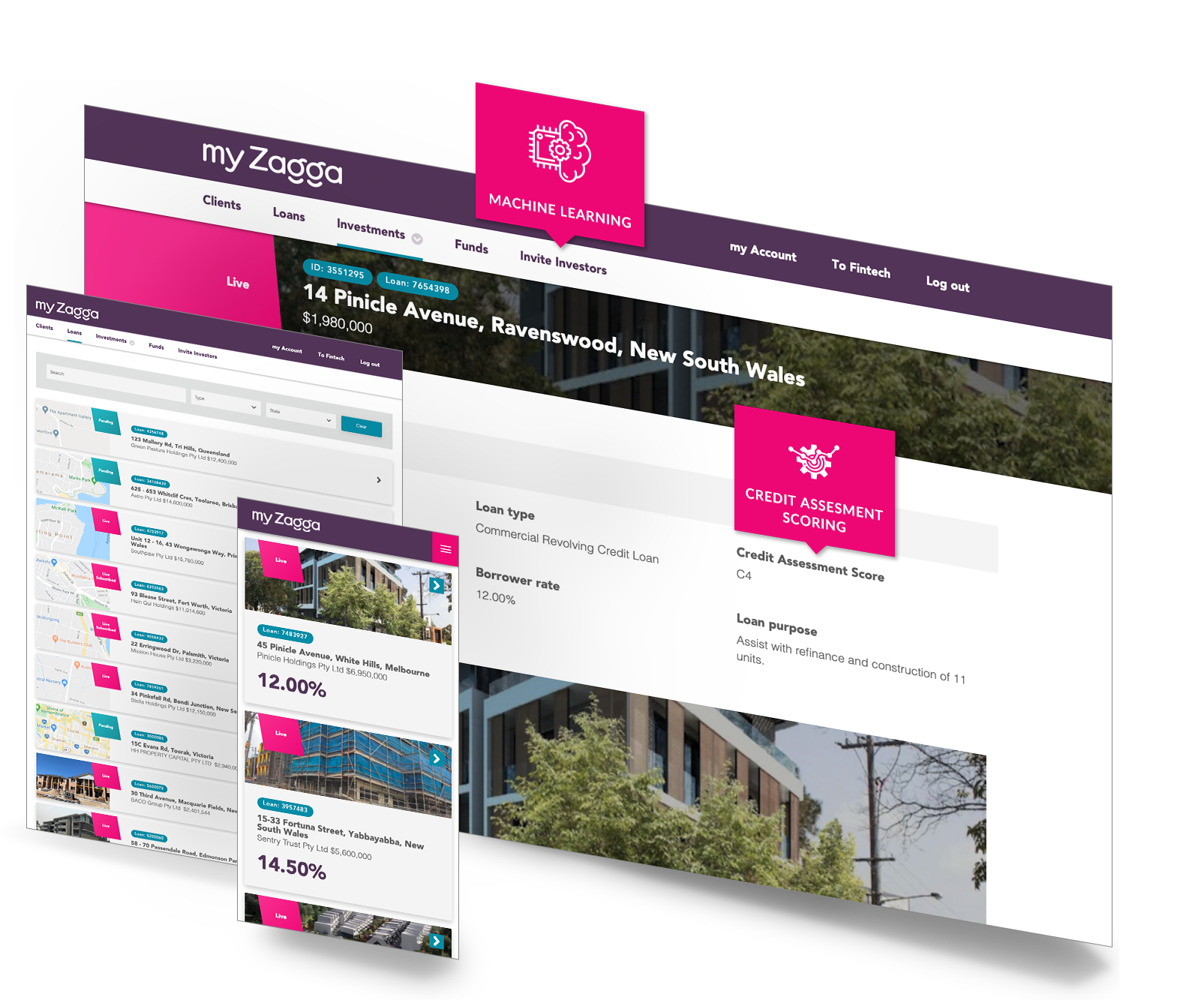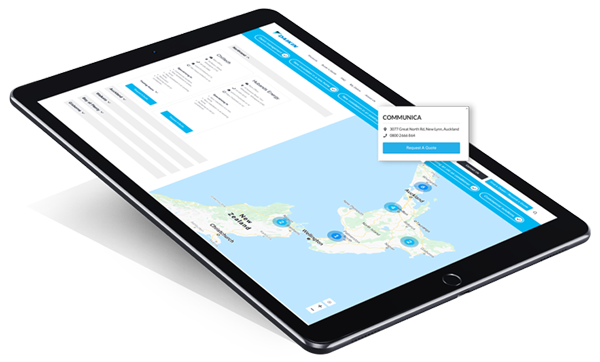 What makes us different?
More than your usual web company, we deliver value through:
Technical Expertise - experience architecting bespoke solutions.
Industry Immersion - a deep knowledge of technology trends.
Conceptualisation - interpreting brands into digital experiences.
Digital Partnerships - forming long term supportive relationships.
Internal Infrastructure - robust systems to back up our product quality.