Friendly, enthusiastic and passionate
who we are
Communica invests in talent and if you think you can cut it with the best we'd love to hear from you.
No agents or outsourcing companies please - we do our best work in-house. :)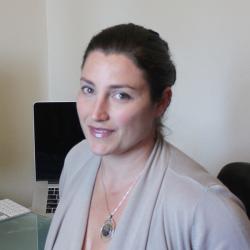 Amber
Project Management Creative Lead
Although a pure creative at heart, Amber advocates well defined content structure as the backbone to a great website.
This means guiding your project through a process of User Journeys, Analytics Research, Site Maps and Wireframes before creating the responsive design which further enhances that user experience.
She's great at understanding client needs and will act as an effective conduit between you and the development team.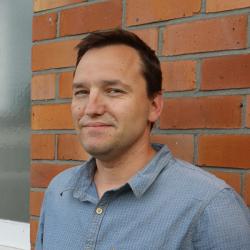 Gareth
Senior Developer Architect
Mixing the right business logic with the right technology solution takes a great decision maker with years of experience.
Gareth has these attributes in spades and makes a fantastic lead developer well known in the Auckland Drupal community.
When he's not presenting at Drupal meetup or contributing modules back to the community, Gareth is our lead architect, responsible for budget estimates and technology solutions.