Image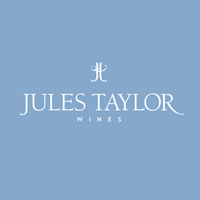 From Marlborough, Jules Taylor is winner of Gourmet Traveller Magazine's NZ Winemaker of the Year 2021. Her boutique vintages are enjoyed in NZ and around the globe.
Katy Prescott, Marketing Manager
The Communica team have been an expert strategic and technical partner to Jules Taylor Wines, advising on and executing all aspects of our website and digital marketing strategy. They seamlessly migrated the Jules Taylor website including all historic data to a new platform on time with no disruption or obvious impact on our visitors. The new site is better optimised for sales, provides better analytics and insights into our business, and is better integrated with our other digital marketing tools. Since implementing these changes we have seen our online sales increase dramatically.