Image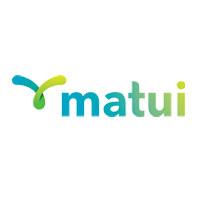 Matui works to create better health outcomes for all New Zealanders by providing meaningful intelligence to decision makers.
Alesha Smith, Data Scientist & Director
Communica has been a fantastic partner on this project, both in terms of development and UX design. I feel confident in the product and look forward to seeing the change it brings to New Zealand's primary health sector.