Image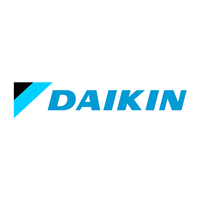 One of New Zealand's most trusted names in heat pumps and air conditioning, Daikin supplies heating and cooling solutions to homes, businesses, and community projects across New Zealand.
Shirli Pearson, Event Manager & Marketing Lead
The team at Communica are experts in Drupal and really know their stuff. They've done a brilliant job at redesigning our sites and always have plenty of suggestions on how we can improve the user experience.