Effective, competitive
Web Design & Development
Specialising in Drupal, Laravel & React, we build high performing websites for start-ups & small business through to corporate & government agencies alike. If you need advice on e-commerce, architectural guidance or UX design, we're the perfect digital partner to bring your ideas to life.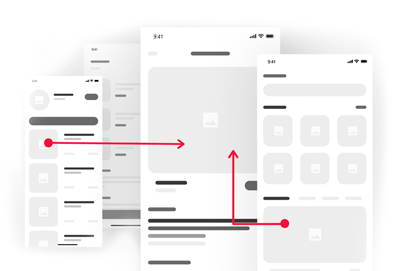 UX Design & Digital Strategy
A user's experience on your site influences their perception of your products and your company - so UX is an important aspect to get right. Before designing up a storm we work hard to define the 'pitch' (how best to inspire and empathise with potential customers while drawing them down the conversion funnel). Pair this with our expert advice on online opportunities and technology and we'll help your company grow well into the future.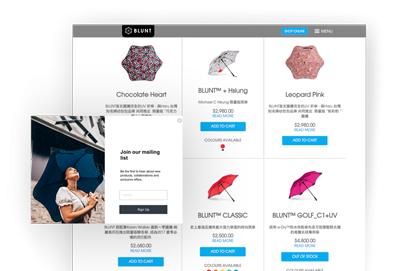 E-commerce Development
Communica creates fresh engaging e-commerce websites at competitive prices. We can help you with either a standard Shopify model or a tailored cart solution wrapped up in a payment package to suit your situation. Talk to us about; Monetisation Strategies, introducing a payment gateway, sharpening your Conversion Funnel, subscription billing, special shipping requirements, implementing Click & Collect, and much more...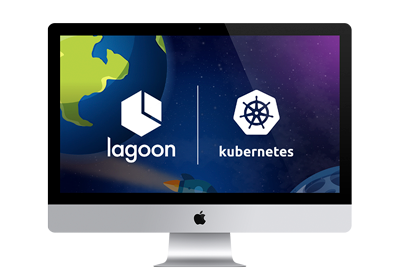 Tailored Hosting & Maintenance
Communica's hosting & maintenance packages focus around 3 key offerings: 1. Future proofing site functionality and guarding against hacking through regular CMS updates. 2. Increasing stability and improving site response time with the right server tech; including but not limited to - a CDN (content delivery network) and multiple caching layers. 3. Creating peace of mind with tailored support contracts which evolve with the needs of a changing client.
Speak with an expert
All development work is underpinned by a specialised deployment system.
Version Control, Automated Testing and Continuous Integration, all work together to ensure we maintain a high standard of code and the ability to nimbly roll back any deployments if required.
Portfolio Items
Check out a few of our projects below involving: e-commerce, tailored websites and UX design.