Image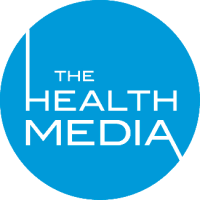 The Health Media is the proud publisher of New Zealand Doctor | Rata Aotearoa and Pharmacy Today | Kaitiaki Rongoā O Te Wā, the Healthcare Handbook, Everybody Patient Information Sheets and The Roster Te Rārangi.
Barbara Fountain, Director and Managing Editor
I have enjoyed working with Communica from day one and that is not something you can say about all website development relationships. Right from the start of our working relationship, Amber and Gareth have understood what getting it right first time means for a small business. I was able to talk directly with the developers and received great feedback on what was possible, what might be possible but not a good idea, and what just straight out wasn't going to work. They have an appreciation that time is money and try not to waste either.