Effective, competitive
brand & Communication
Our team of designers and strategists will identify demographics, find your value proposition and help you construct a tangible brand identity through consistent tone, message, and imagery.
Beyond brand, we'll continue support through search engine optimisation, pay per click and social marketing.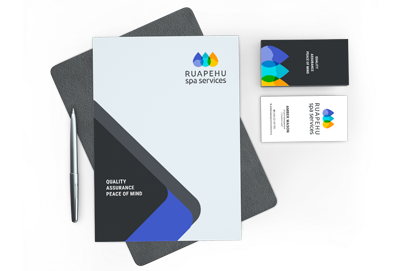 Brand Identity Creation
Behind every good logo design and set of brand guidelines is a well crafted strategy. Our experts will take the time to research the industry, analyse competitors, identify your unique selling proposal and how it can appeal to target markets before crafting an identity to match. Communica offers both start up and brand re-positioning packages to help you make your mark in the world.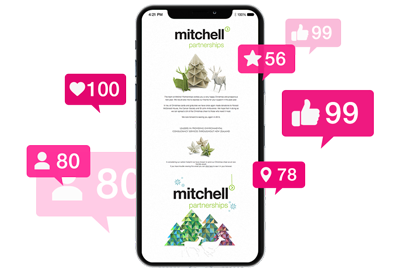 Social & Digital Marketing
An impactful campaign is more than beautiful. It connects with the audience and has high value ROI (Return On Investment). By understanding our clients, the market, and the motivations behind it all, we create high impact digital campaigns which involve: landing pages, content creation, emails, reviews, social media, Adwords, My Business (Google maps) and more...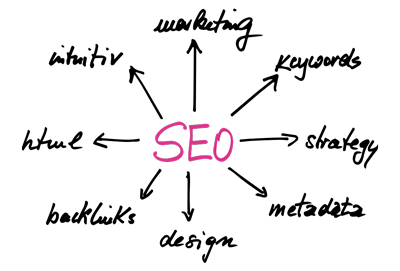 Search Engine Optimisation
We can take your Page Speed Insight report and tune your website into a lean mean converting machine. With our deep knowledge of the world wide web and our technical insight on the best build practices for Google, Facebook and other online giants we set ourselves apart from other companies who just want to spend more on AdWords. Take the first step towards sound optimisation decisions and enquire about an SEO audit for your site.
Speak with an expert
Communica employs a full team of strategists, developers and designers available individually or in collaboration as you need them.
Leave the contractor woes behind and form a relationship with our talented individuals delivering your work.
PORTFOLIO ITEMS
Check out a few of our projects below involving: logo & brand creation, marketing campaigns and design.