Effective, competitive
Applications & Integrations
Transform day to day operations by creating a digital difference in your business. Apps and integration layers can be used to automate processes, connect APIs, streamline sales and gain valuable insight - in short, creating much needed connections between data and people.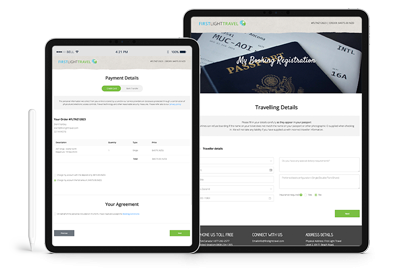 Digital Platforms
Streamlining has always been a crucial aspect to running a successful business and the digital world is now making that easier than ever before. Using API best practices together with Laravel, Drupal and Open Graph, we can get your website talking to your CRM, accounting package, marketing platform or anything else for that matter… For the right technology advise talk with our CTO and find out what Communica can do for you.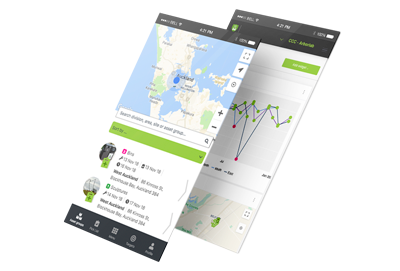 Application Development
Developing in React, our team can build once and use twice by cross-compiling the code for use on both Android and Apple operating systems. Backed by robust coding practices and full design/strategies skills, our applications are well marketed, user friendly and very cost effective. If you have an idea for a mobile app or web based application let our team help you bring it to life.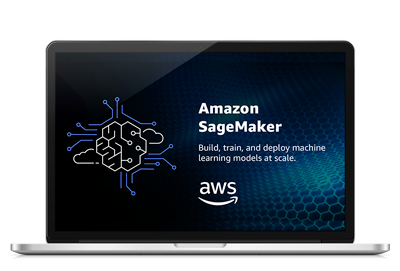 Machine Learning
Working in Python and the AWS ecosystem, our developers can facilitate Classification Algorithms (including natural language processing, image recognition & data correlation) and Regression / Supervised Learning (where the algo retrains as new data surfaces). To find out about which prediction model would best suit your needs, get in touch with our knowledgable team.
Speak with an expert
All development work is underpinned by a specialised deployment system.
Version Control, Automated Testing and Continuous Integration, all work together to ensure we maintain a high standard of code and the ability to nimbly roll back any deployments if required.
portfolio items
Check out a few of our projects below involving: mobile apps, portals, digital platforms and integration layers.