Daily 1 hour self-learn sessions keep our staff on trend and inspired with fresh ideas. Communica invests in talent and if you think you can cut it with the best we'd love to hear from you. Email your CV and a collection of your work to amberwason@communica.co.nz. No outsourcing companies please - we do our best work in-house.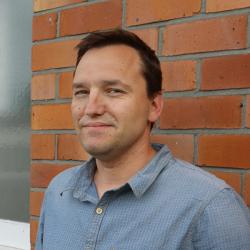 Gareth Hall
Lead Developer
Mixing the right business logic with the right technology solution takes a great decision maker with years of experience.
Gareth has these attributes in spades and makes a fantastic lead developer well known in the Auckland Drupal community.
When he's not presenting at Drupal meetup or contributing modules back to the community, Gareth is our lead architect, responsible for budget estimates and technology solutions.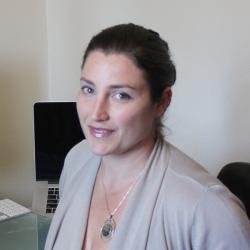 Amber Wason
Project Management & Lead Creative
Although a pure creative at heart, Amber advocates well defined content structure as the backbone to a great website.
This means guiding your project through a process of User Journies, Analytics Research, Site Maps and Wireframes before creating the responsive design which further enhances that user experience.
She's great at understanding client needs and will act as an effective conduit between you and the development team.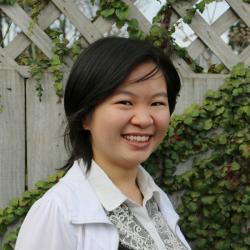 Elaine Ngeow
Designer & CSS Queen
No templates here!
Elaine is our talented front end dev responsible for designing and themeing Communica's projects into beautiful responsive websites (including this one).
As the resident themer, she enjoys pushing the boundaries of design and building them into beautiful, functional websites that offer great user experience. While a possible headache at times, she thrives on learning new things and experimenting with that knowledge in every project.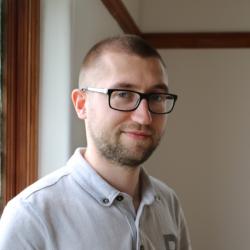 Ivan Liaskov
jQuery King
An excellent all round PHP developer with an excellent grounding in agile development, Ivan is a strong addition to the team.
Although working under the guidance of our lead dev, Ivan is a fully matured developer in his own right and brings thoughtfulness and creativity to the code he writes.
By breaking tasks down, no problem is insurmountable and we love his "can do" attitude.
Luckily, there's always a variance of challenges at Communica to keep him on his toes!