Daily 1 hour self-learn sessions keep our staff on trend and inspired with fresh ideas. Communica invests in talent and if you think you can cut it with the best we'd love to hear from you. Email your CV and a collection of your work to amberwason@communica.co.nz. No outsourcing companies please - we do our best work in-house.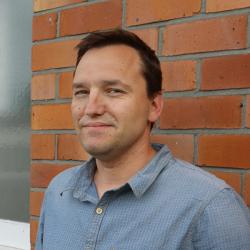 Gareth Hall
Lead Developer
Mixing the right business logic with the right technology solution takes a great decision maker with years of experience.
Gareth has these attributes in spades and makes a fantastic lead developer well known in the Auckland Drupal community.
When he's not presenting at Drupal meetup or contributing modules back to the community, Gareth is our lead architect, responsible for budget estimates and technology solutions.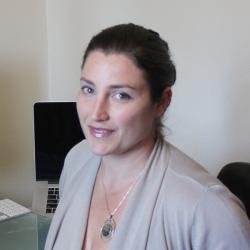 Amber Wason
Project Management & Creative Lead
Although a pure creative at heart, Amber advocates well defined content structure as the backbone to a great website.
This means guiding your project through a process of User Journies, Analytics Research, Site Maps and Wireframes before creating the responsive design which further enhances that user experience.
She's great at understanding client needs and will act as an effective conduit between you and the development team.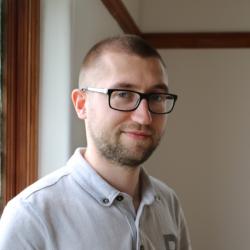 Ivan Liaskov
jQuery King
An excellent all round PHP developer with masters in Mathematics and Programming and firm grounding in agile development.
Although working under the guidance of our lead dev, Ivan is a fully matured developer in his own right and brings thoughtfulness and creativity to the code he writes.
By breaking tasks down, no problem is insurmountable and we love his "can do" attitude.
Luckily, there's always a variance of challenges at Communica to keep him on his toes!
Cyrus Liew
Front End Developer / Creative
Cyrus is an efficient and effective front end dev also affectionally known as Super Cyrus.
He loves exploring the balances between beautiful design and user experience.
Cyrus always tackles challenges with open arms and loves growing his knowledge with every project.
His strong team spirit has made him an essential part of Communica.
Shaun Huo
Front End Developer / Creative
Shaun's our newest addition to the front end team with a talent for spotting niche marketing opportunities.
He's a great guy to laugh with and excels at interpreting customer needs - turning suggestions into well engineered code.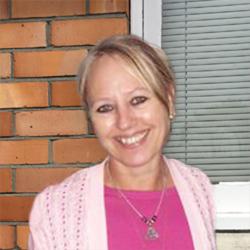 Meeka O'Brien
Accounts Manager
Meeka is the glue keeping all our accounts in line and payments on time. Without Meeka at Communica it quickly turns to hell in a hand basket.
If you have any queries regarding invoices or account updates she's your woman.
Gonzalo Artur de la Villarmois
Senior Back End Developer
One of our new Senior Devs, Gonzalo has years of experience developing in Laravel and PHP in general.