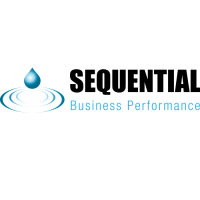 I highly recommend Communica for all website and creative requirements. It is a rare thing these days to have companies deliver on their promise and Communica is always willing to go the extra mile to ensure delivery. The service is second to none.
Communica are very efficient and helpful and have helped both my business and the businesses of my clients.
I cannot thank them enough for their assistance.