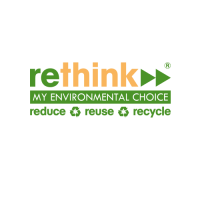 Having made unsuccessful attempts to employ a graphic artist I was recommended to contact Communica.
From the outset I was extremely impressed with their professionalism, friendliness, industry knowledge and creativity at affordable rates.
I remain 100% satisfied with their insightful interpretations of my briefs which complete a strong and recognisable brand image.